Harry Styles' former Los Angeles home, listed by Selling Sunset star Emma Hernan, has just sold for $6.7 million. The Grammy-winning singer's property gained acclaim as a modern paradise sitting just above the Sunset Strip. Though the entire property is impressive, interior designers can't stop talking about the novel primary bathroom idea in Styles' one-time abode.
You have to see the pictures to believe it.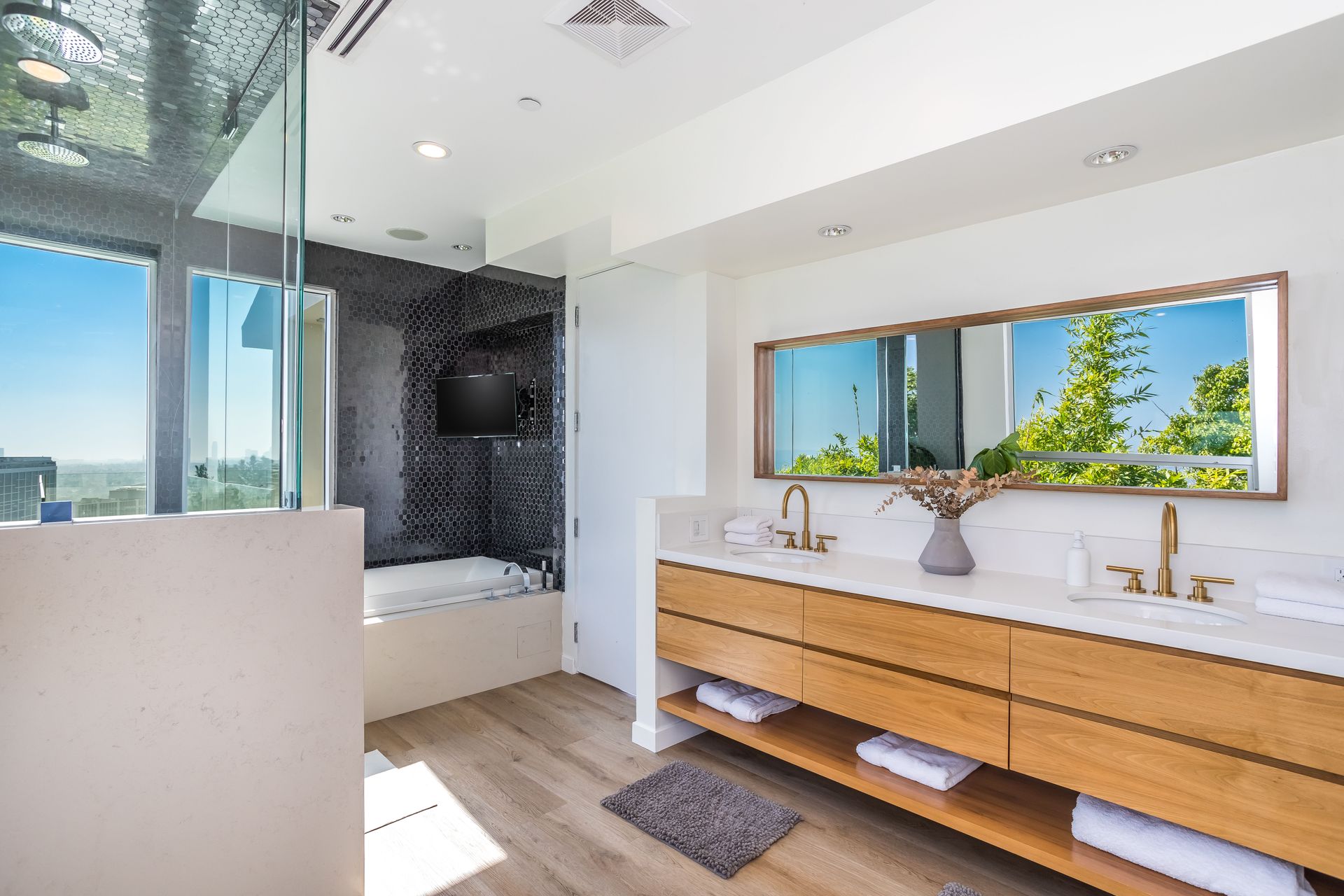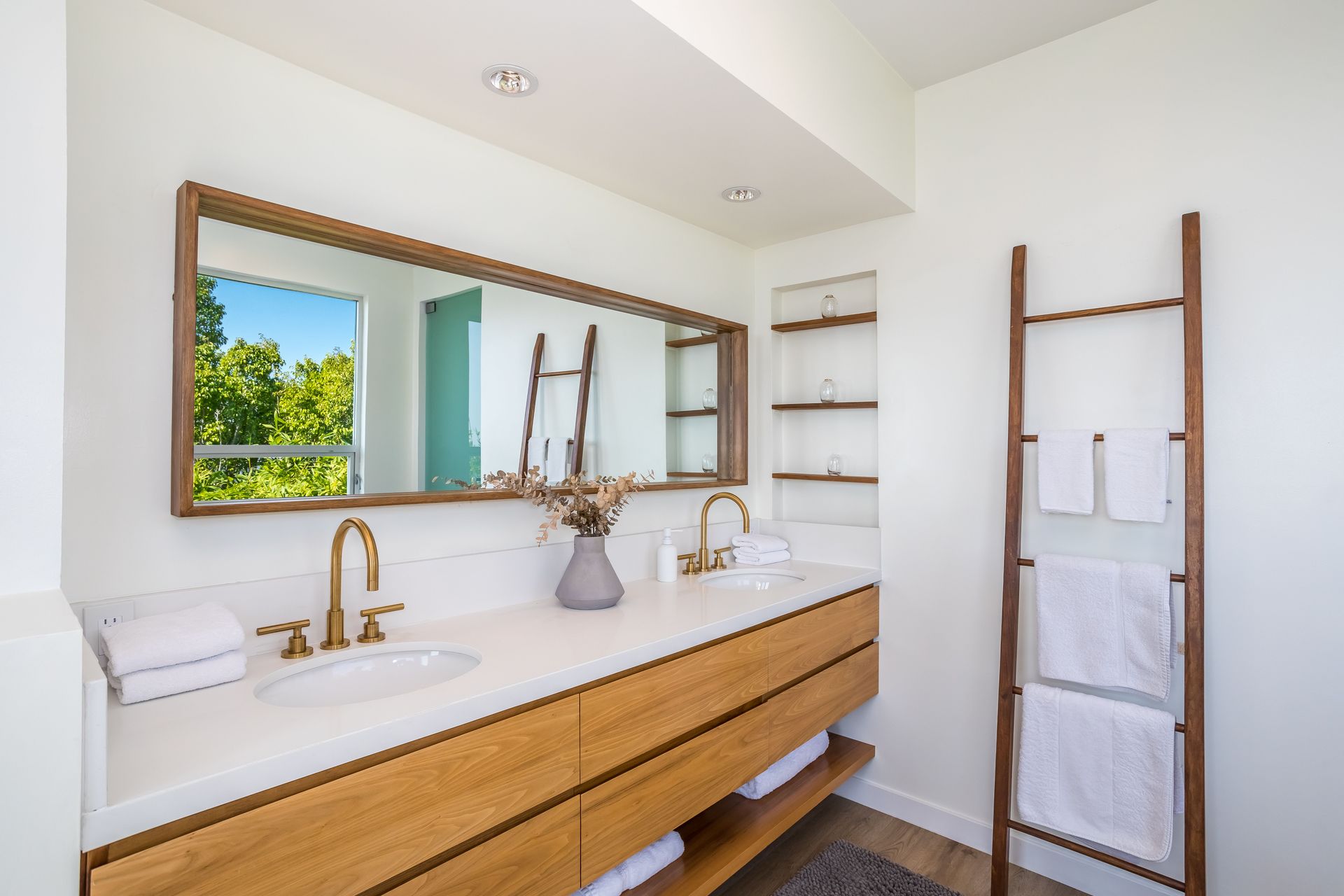 The As It Was and Watermelon Sugar singer's former en-suite primary bathroom is spa-like. It includes enviable features including a dual vanity made of warm and inviting wood. The room's small, black tilework creates an inherently luxurious feel with grounding beige marble and modern glass. This space is replete with luxury bathroom ideas.
Harry's large infinity-edge tub is flanked by what interior design experts say is the most impressive element of the space: the shower.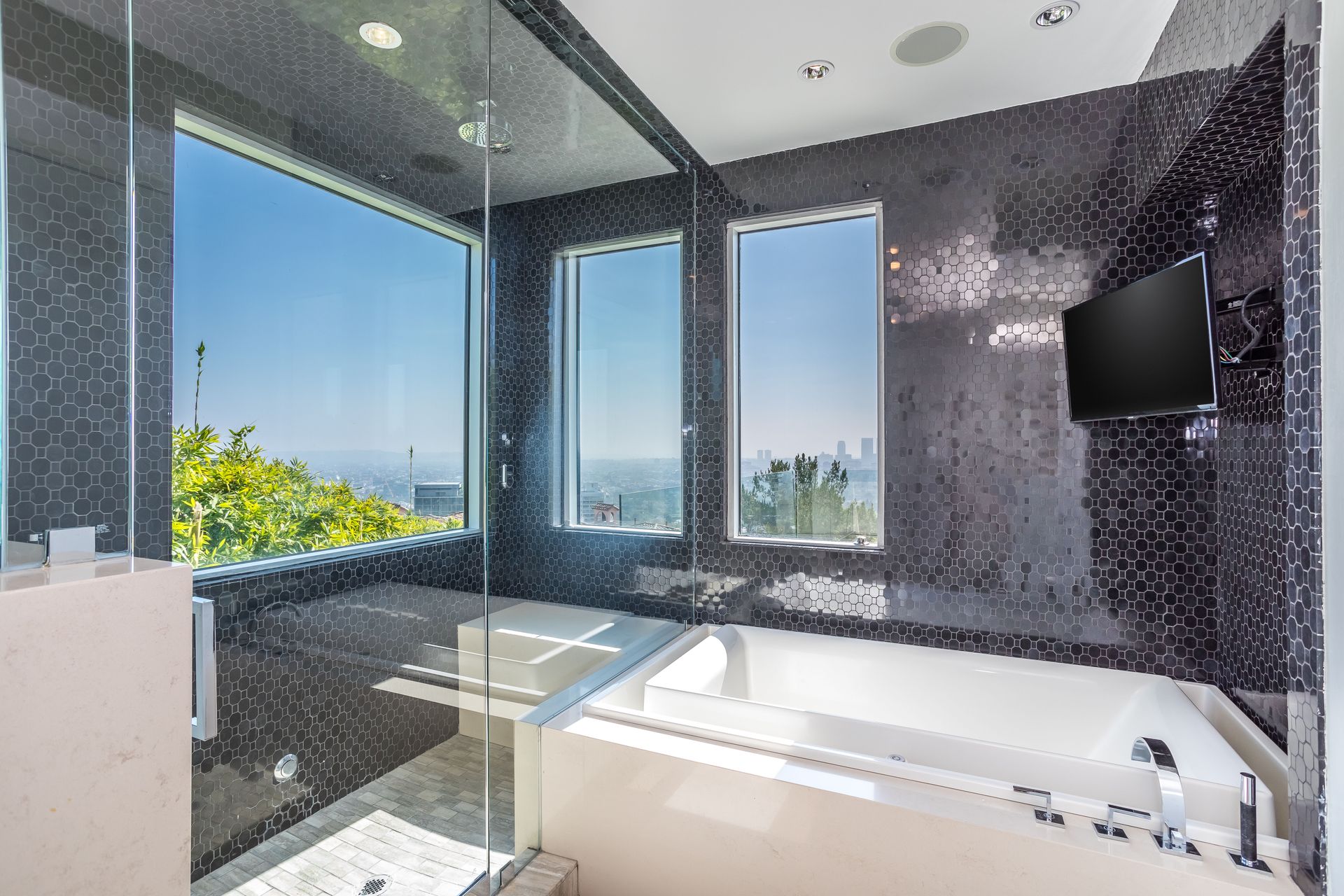 Large windows in this fantastic shower give offer panoramic views of the breathtaking LA skyline and fill the room with natural light. Design experts are huge fans of this awe-inspiring walk-in shower idea.
'The large windows on all sides of the walk-in shower are an absolutely brilliant design touch,' says Jennifer Ebert, digital editor at Homes & Gardens. 'These shower windows help to show off one of the house's most impressive features, the location, in the home's most mundane room. Bringing the glamor of the Sunset Strip to the bathroom makes the home feel like a luxurious retreat throughout,' she continues. 'It's all in the details,' adds Jennifer.
Jen is the Deputy Editor (Digital) of Homes & Gardens online. Before starting this position, she had completed various interior design courses at KLC Design School, as well as working across Ideal Home, LivingEtc, 25 Beautiful Homes and Country Homes & Interiors as an interiors writer.
Julio Arco, interior designer and architect at Bark and Chase states that the 'extra light from a large window in the shower creates the illusion of a larger and more inviting space. Additionally, the inclusion of a window aesthetically enhances
the space, providing a view of the outside and further promoting that
connection to nature.' 
He continues, 'Furthermore natural light has been linked to improved mood and perceptions of happiness. This amount of natural light integrated into a daily routine like showering can have positive, mood-boosting design effects.'
Julio Arco has been practicing as an architect, interior designer, and online interior designer for the past several years in the United States. He holds a degree in Architecture from ITESM and a Master's degree in Urban Design and Housing from McGill University. He is also a member of the Royal Architectural Institute of Canada (RAIC).  
Harry Styles bathroom proves that everything, even a shower, really is better with a view.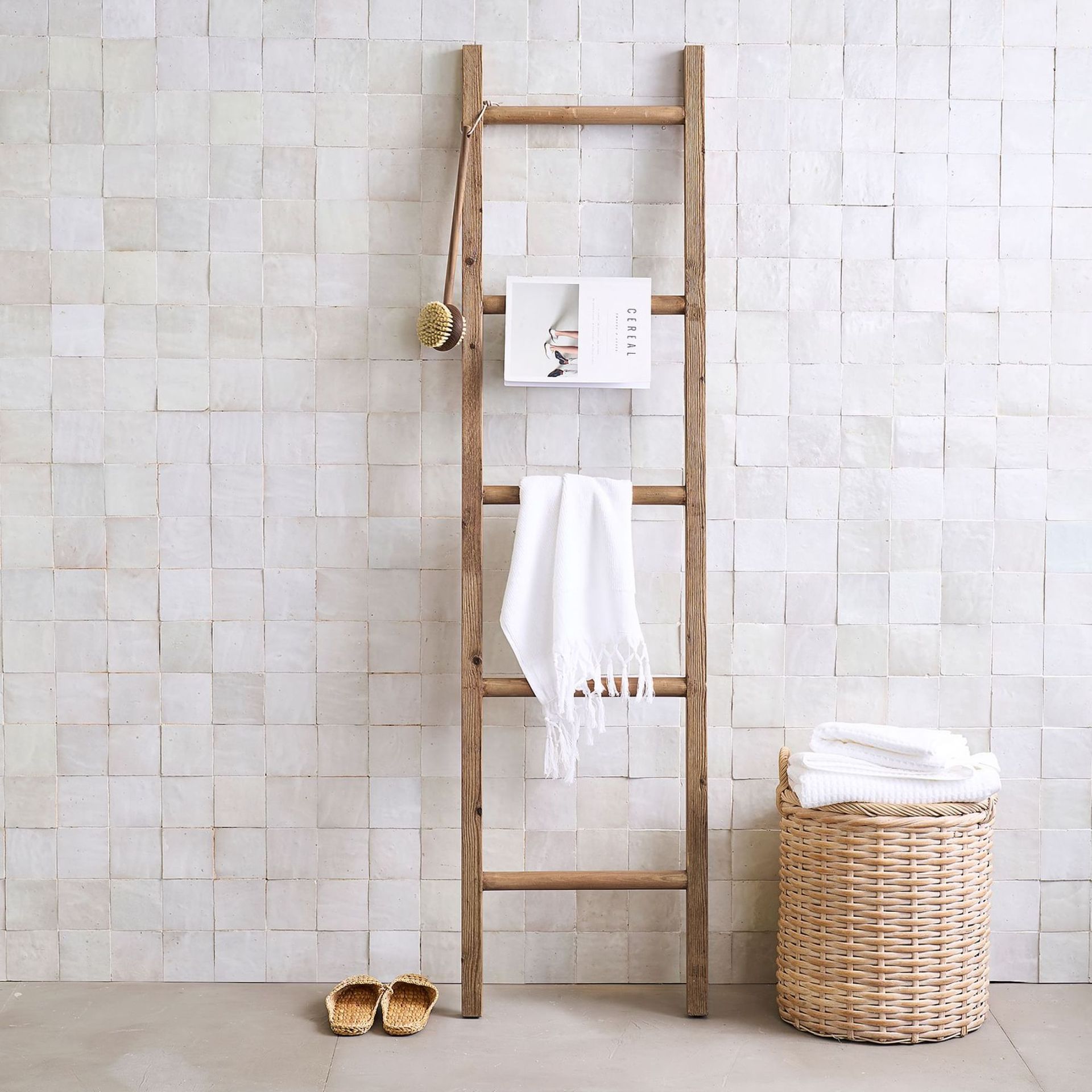 This reclaimed bath ladder is perfect for hanging towels up to dry in a chic and stylish way. The ladder is fashioned of pine wood with 5 rungs.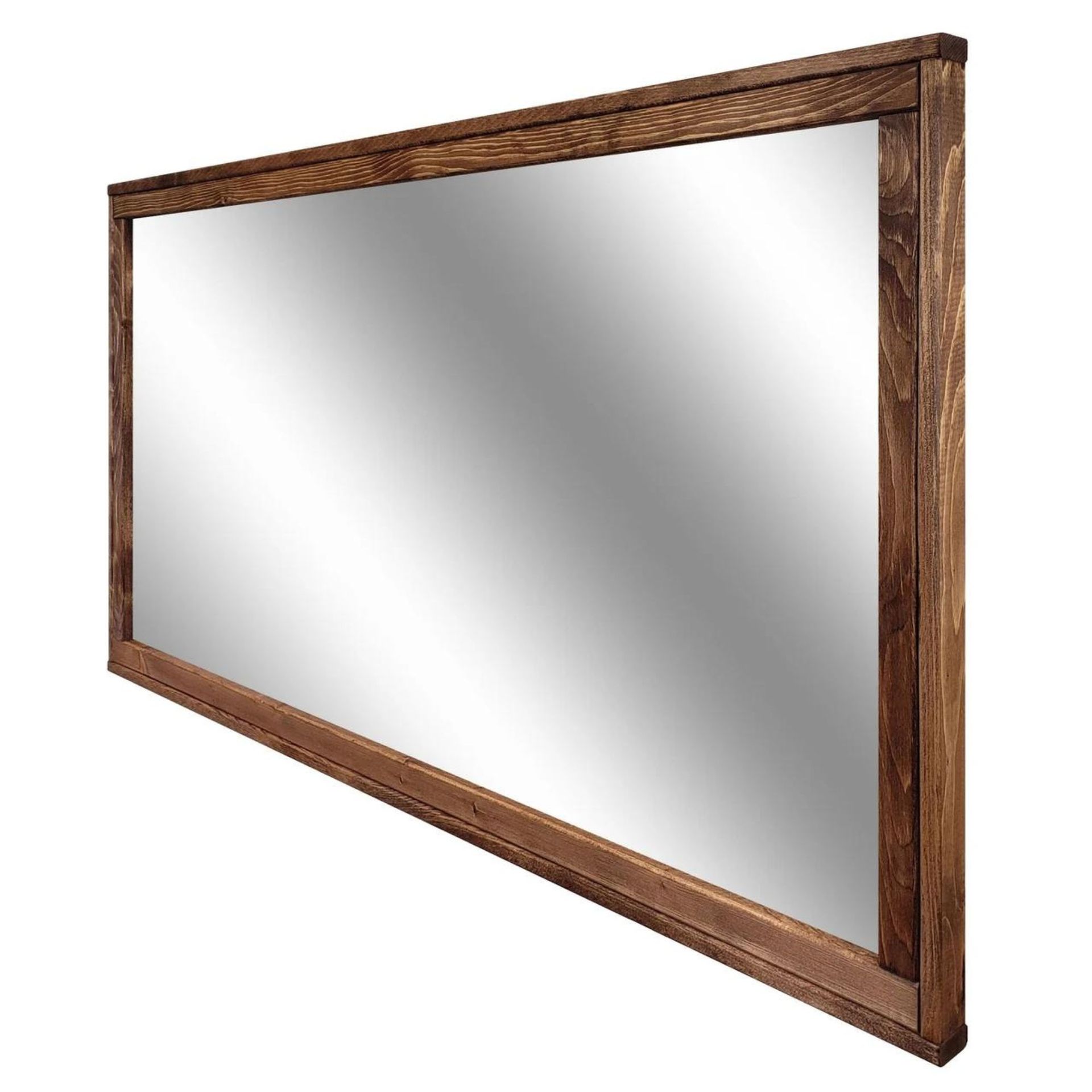 The wood frame design will blend perfectly into a mid-century modern bathroom for an organic touch. Available in 20 different stain colors.