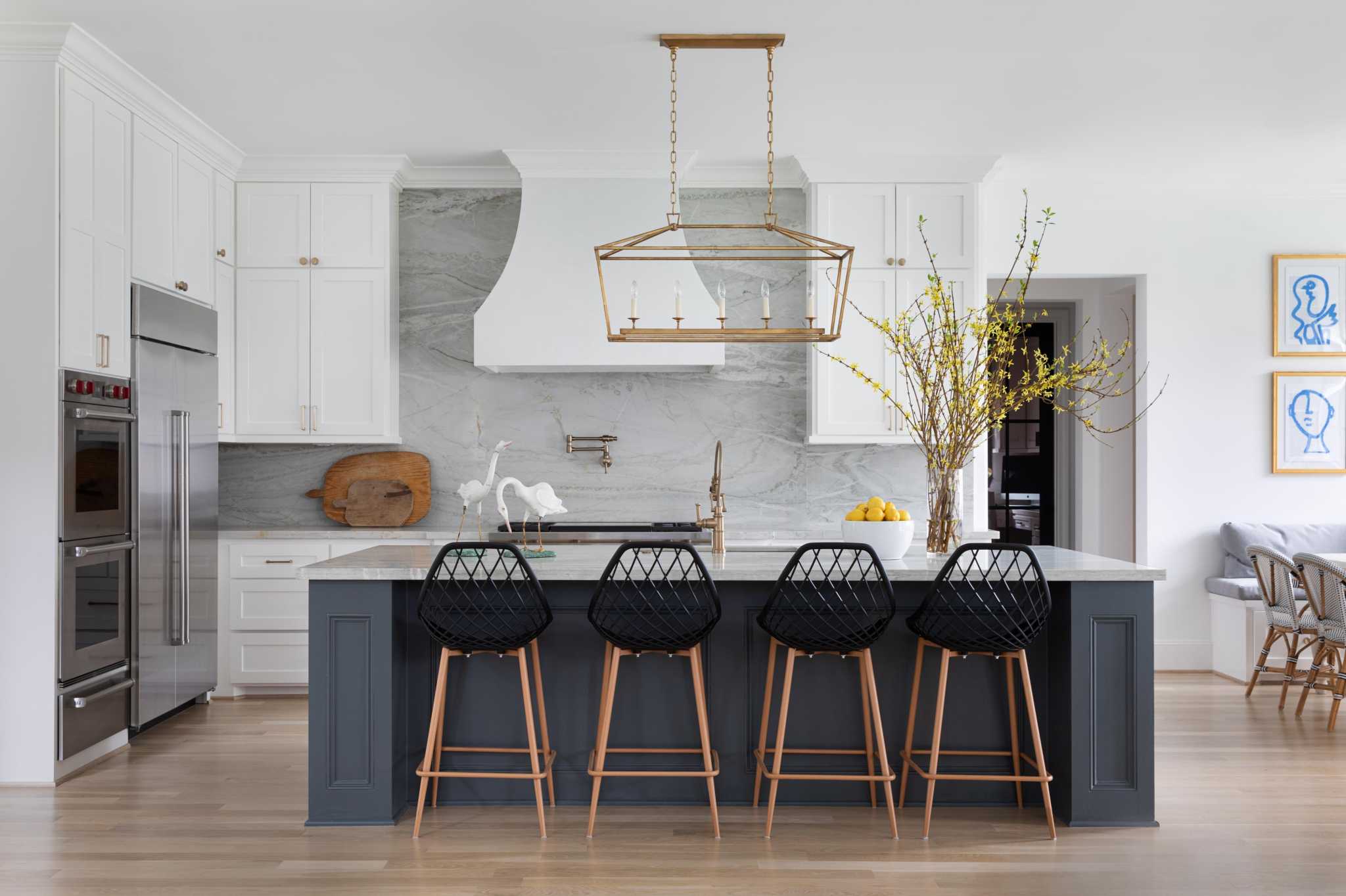 Spring Valley dream home blends modern and traditional design with stylish kid-friendly touches
Space was tight in Blaire and Scott Hocking's 1950s-era, 2,100-square-foot Spring Valley home, where they lived with their two young sons, John, now 9, and Eli, who soon will be 6. They couldn't comfortably have friends over for parties, and they didn't have the backyard they wanted.
Rather than relocate to a place that suited their needs, they opted to build their 4,600-square-foot dream house with a great backyard that includes a covered patio and summer kitchen, swimming pool and always-perfect artificial turf lawn. They demolished the original home in early March 2020 and moved in just before the February freeze.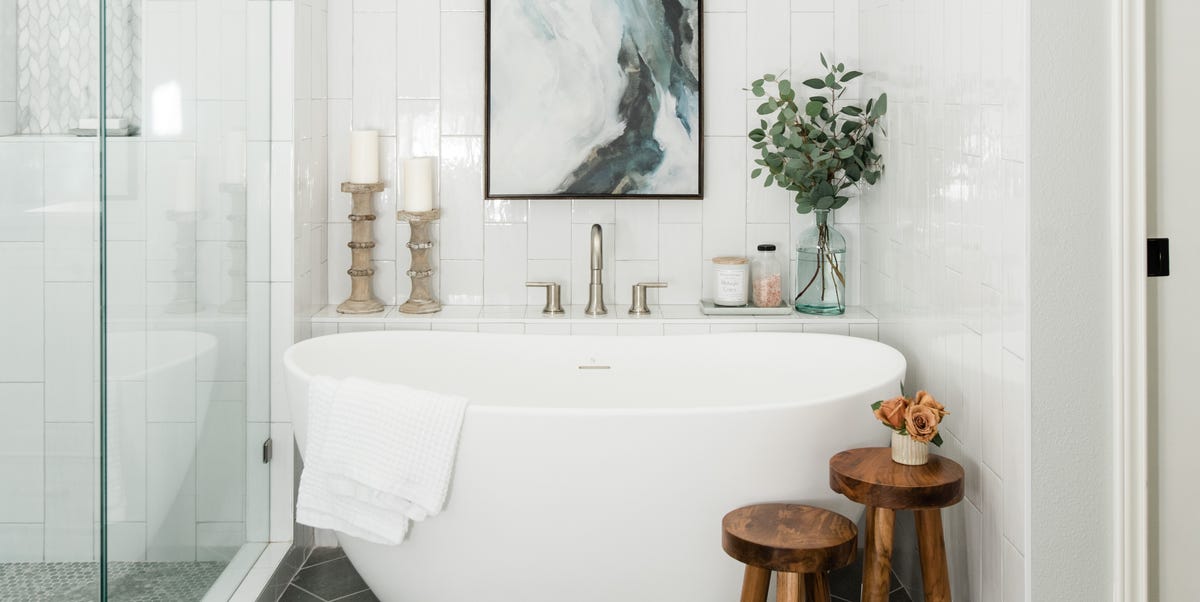 You May Also Like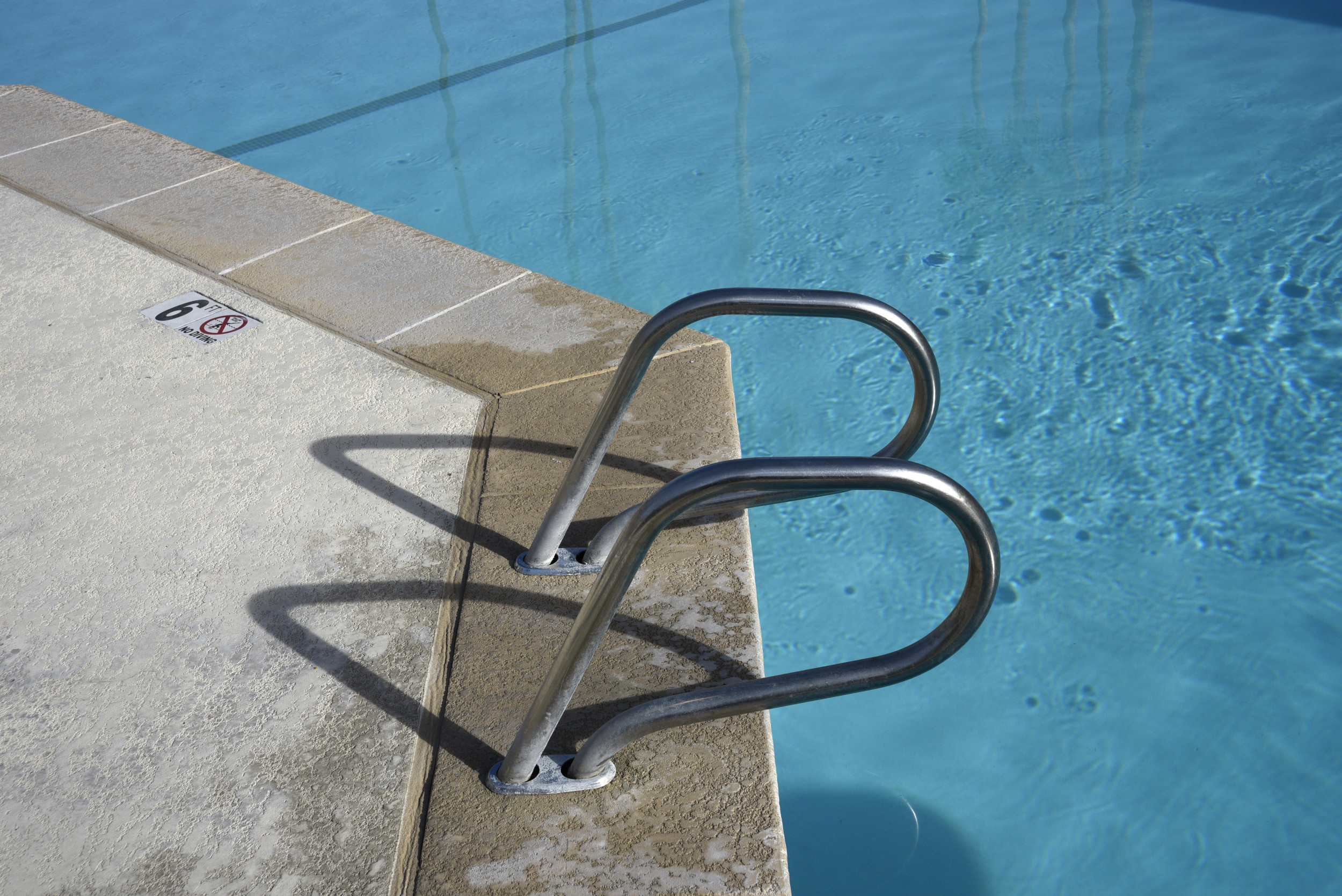 October 9, 2021