You're seeing The Post and Courier's weekly real estate newsletter. Receive all the latest transactions and top development, building, and home and commercial sales news to your inbox each Saturday here.
Dorchester County plantation encompasses 1,644 acres near Edisto River
A large rural tract in the South Carolina Lowcountry is on the market for $12.7 million.
The 1,644-acre Beech Hill Plantation, south of Givhans Ferry State Park near the Edisto River and Old Beech Hill Road in Dorchester County, is listed by Brown Land + Plantation Advisors & Wise Batten Inc.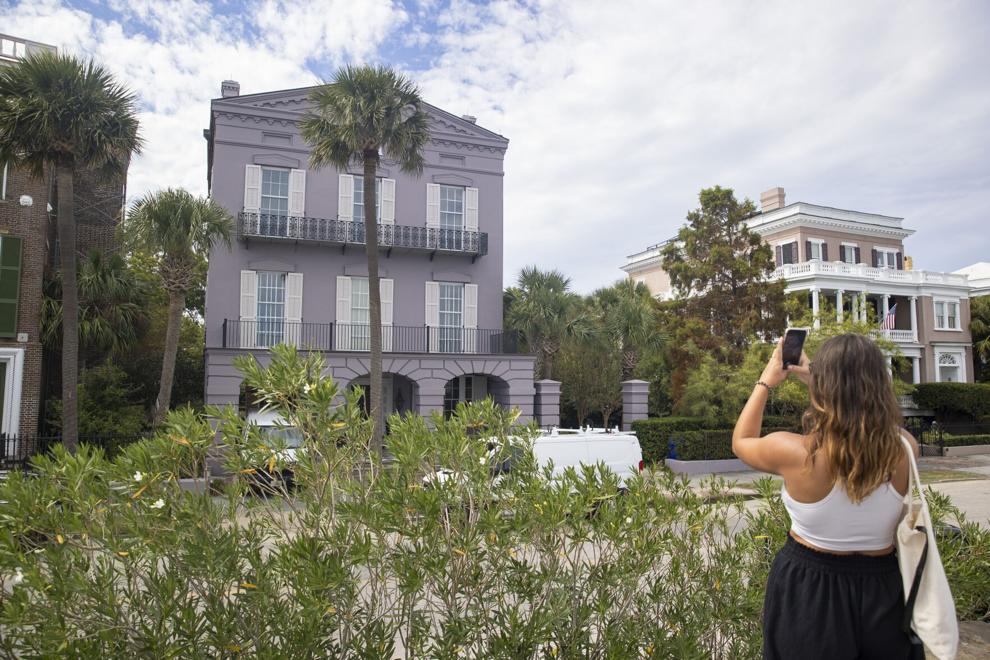 The pine forest property lies within the landscape of the East Edisto Conservancy and is said to be one of the largest contiguous tracts on the market in South Carolina.
"There's excellent higher and better use potential, mitigation potential and conservation easement potential," listing agent C.J. Brown said.
---
---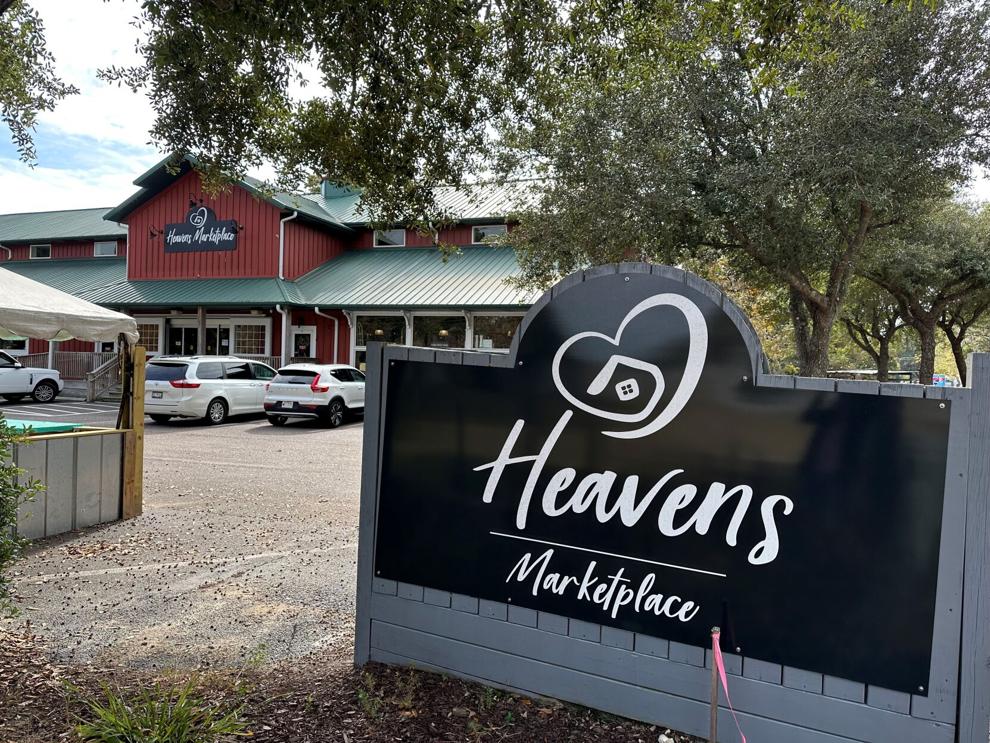 Mount Pleasant home decor store closing after 16 months in operation
The Myrtle Beach-based business cited the economy, the size of the store and the inability to make a left turn exiting the site as reasons for the store's demise.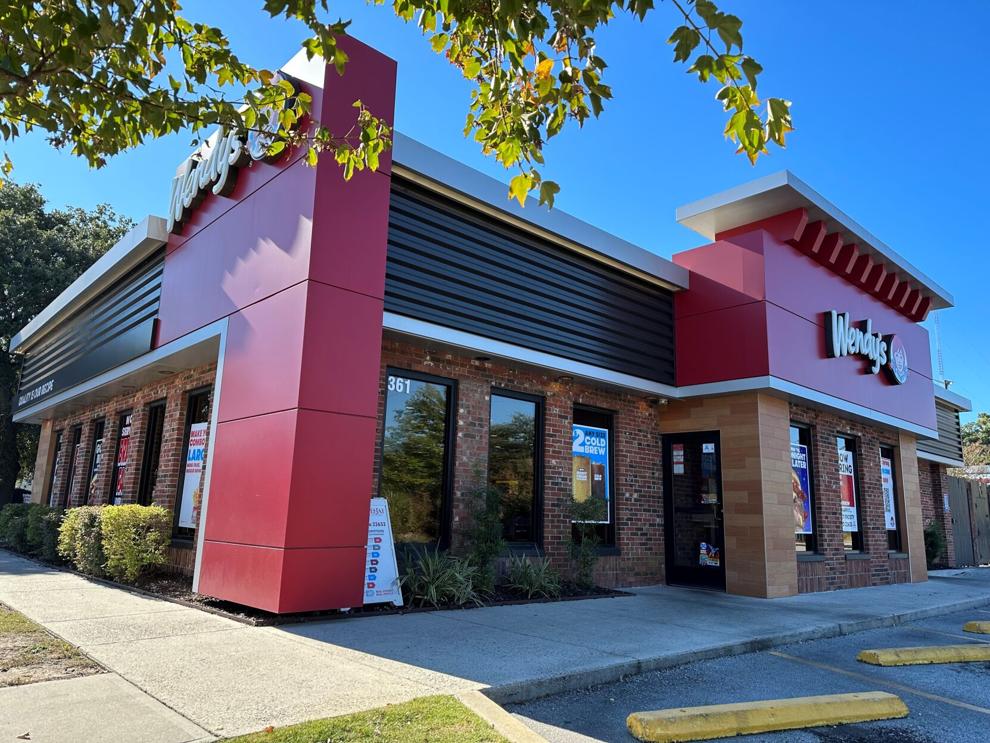 By the numbers
4: Number of new downtown Charleston retail shops celebrating openings as the holiday shopping season gets underway. 
+ 26 and counting: Charleston-area home sales slipped in October for the 26th consecutive month.
Mount Pleasant shopping center sold for $46.75M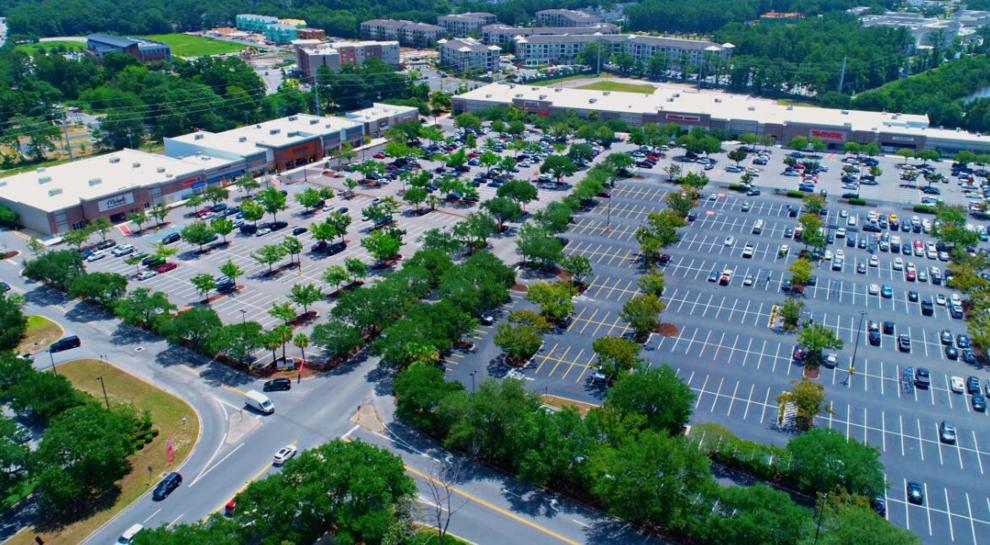 Mount Pleasant-based Ziff Real Estate Partners now owns a long-established shopping center about three miles north of its office. Provided/Carolina Retail Experts
Did a friend forward you this email? Subscribe here.
Craving more? Check out all of the Post and Courier's newsletters here.