House of the Future competition
The Dubai Government calls for innovative designers and architects to submit their concepts for the House of the Future competition. The contest seeks projects that meet the high architectural standards of the Emirates; in being affordable, expandable, and aesthetically-pleasing. Organized by Buildner, the competition is supported by the Mohammed bin Rashid Centre for Government Innovation and the Mohammed bin Rashid Housing Establishment, and hosted in partnership with the architecture firms Zaha Hadid Architects and Santiago Calatrava.
The event is open to all and offers a prize fund of €250,000 (1 million AED), enter; here!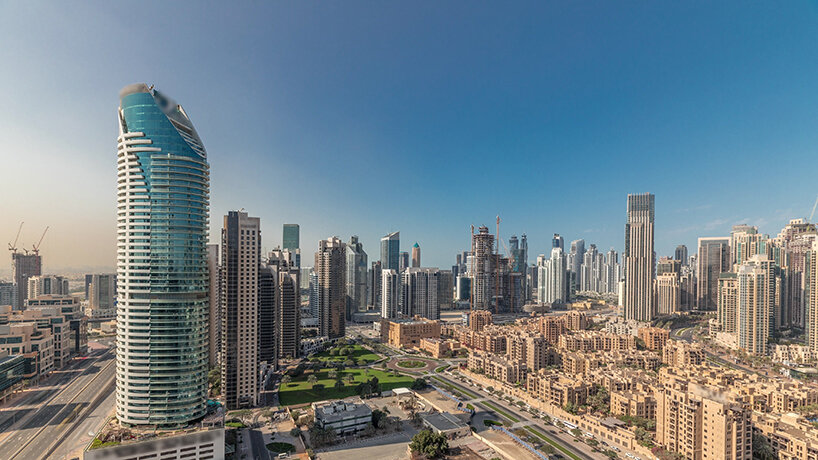 old and new Dubai; Image © Kirill Neiezhmakov / Shutterstock
providing new-age homes for Emirati citizens
The brief invites young creatives to push the boundaries of modern home design, creating refreshing options to be enjoyed by Emirati citizens in Dubai. In a sustainable stipulation, the House of the Future competition seeks proposals for self-sufficient constructions that could operate off the grid, without water or electricity for at least two consecutive weeks.
Participants are encouraged to use innovative and disruptive materials, and should not exceed the budget of €250,000 (1 million AED). For this competition, there is no defined site; a land plot based in the UAE with a size no larger than 450 m2, should be proposed. Projects should be versatile, having the ability to expand and contract without compromising the architectural integrity.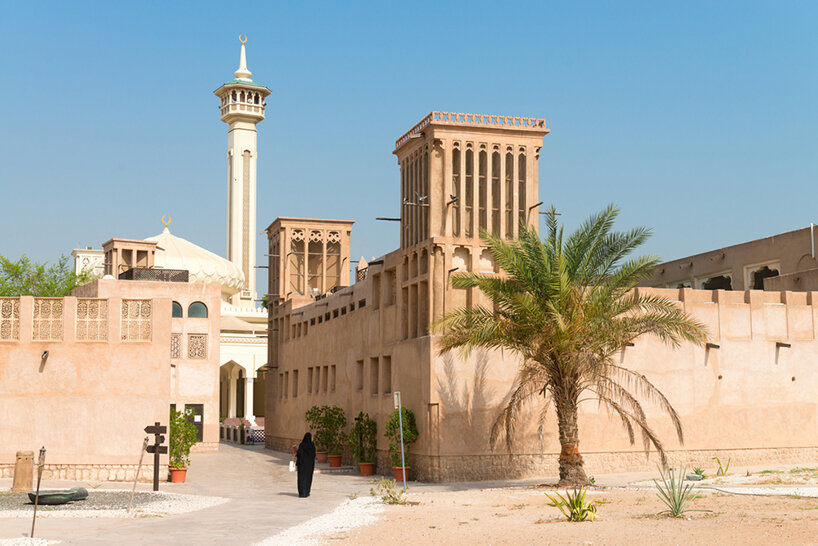 © Iryna Rasko / Shutterstock
A star-studded jury panel
To select the winner of such an illustrious contest, the House of the Future competition assembled a team of world-renowned innovators. The international jury panel composes; Ahmed Bukhash, Founder of Archidentity; Micael Calatrava, Executive Chairman of Calatrava Grace and Chief Executive Officer of Calatrava International; Stefan de Koning, Partner at MVRDV, Andrew Mason, Director of Contracts at Calatrava International; Will Plowman, Partner at Foster + Partners, Abdul Redha Abu Al Hassan, Executive Director of Rail Planning and Projects Development, Roads & Transport Authority (RTA); Christina Seilern, Founder of Studio Seilern Architects, Martin Voelkle, Partner at BIG – Bjarke Ingels Group; and Charles Walker, Director at Zaha Hadid Architects.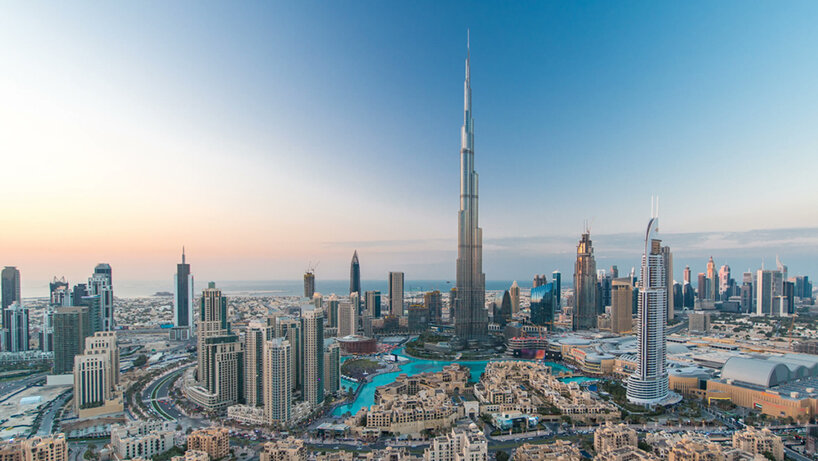 © Kirill Neiezhmakov / Shutterstock
The winning submission will receive a €140,000 (500,000 AED) prize and see their project developed for construction. A second prize of €45,000 (200,000 AED) and third prize of €20,000 (100,000 AED) will also be awarded along with a special self-sufficiency prize for off grid concepts worth €45,000 (200,000 AED).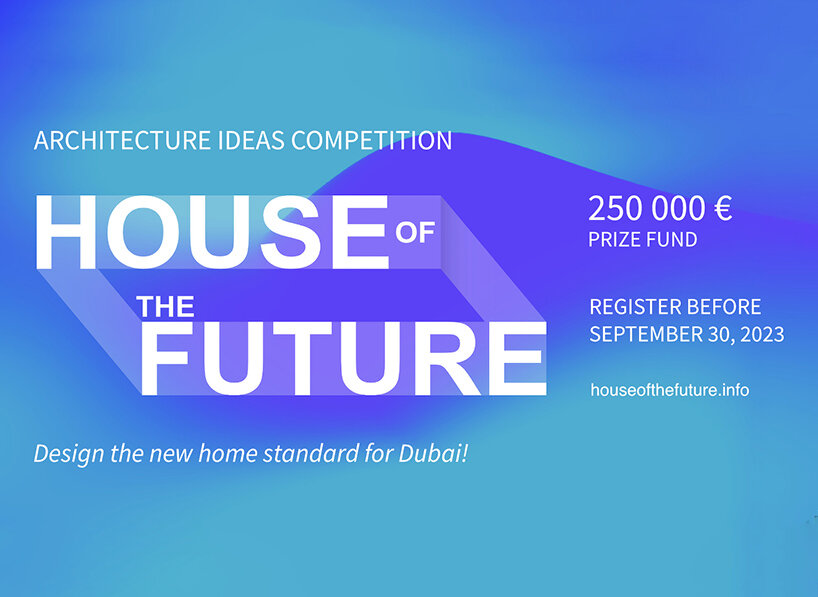 register before september 30 2023
Don't miss out on this exciting opportunity to showcase your design talents and contribute to the future of housing in Dubai. Register now for the House of the Future competition before the closing date of 30 September 2023. The deadline for project submission is 01 November 2023, with the winners set to be announced on 30 November 2023. Visit the website to register and be a part of this innovative competition.
project info: 
name: House of the Future
organizer: Buildner | @architecturecompetitions
supported by: Mohammed bin Rashid Centre Government | Zaha Hadid Architects | Santiago Calatrava
registration close: September 30, 2023
stephen landy I designboom
sep 08, 2023