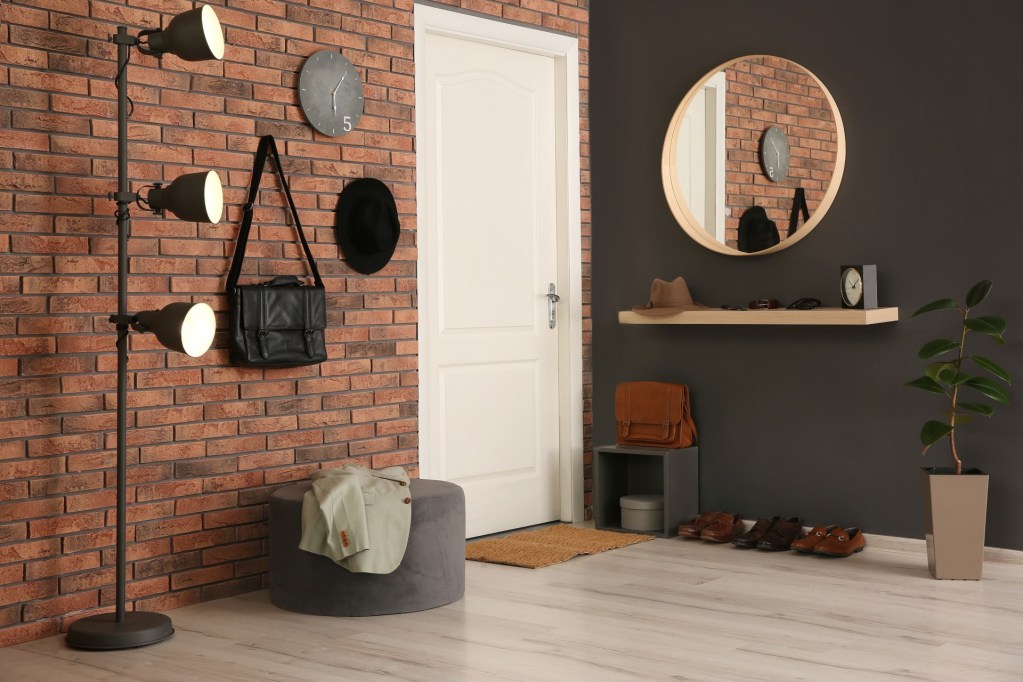 You've just moved into your new place and are looking at your moving boxes with flurries of excitement, imagining all the ways you can decorate your home and make it yours. But before you start unpacking, you may want to take a pause. It's far too easy to get caught up in the moment, eager to decorate, only to rethink your interior design choices in a week or two.
One TikToker shares an amazing tip about functional home design that can change your unpacking process in your new space.
TikTok user @the_avantgarde shares an impactful tip for renters or homeowners who've just moved into their new space. The designer of this account on TikTok, Julie Sousa, says, "This is a mistake I see all too often: People decorating against their habits." She continued to explain by using an example featuring the entryway. In the video, she shares how the homeowner decorated the entryway before recognizing the home's habits. As a result, shoes are piled up by the entryway table and clutter the space.
The best way to resolve issues like this is to avoid decorating against your habits. If you have a habit of placing your shoes in the entryway, you need to find a functional storage unit that can help store the shoes rather than placing a shoe rack further away.
Another example would be placing the TV remote in a hidden container. While this may look more aesthetic in your home design, you may habitually leave the remote on the side table instead. Rather than trying to force a new habit, work with an existing one and create a functional design.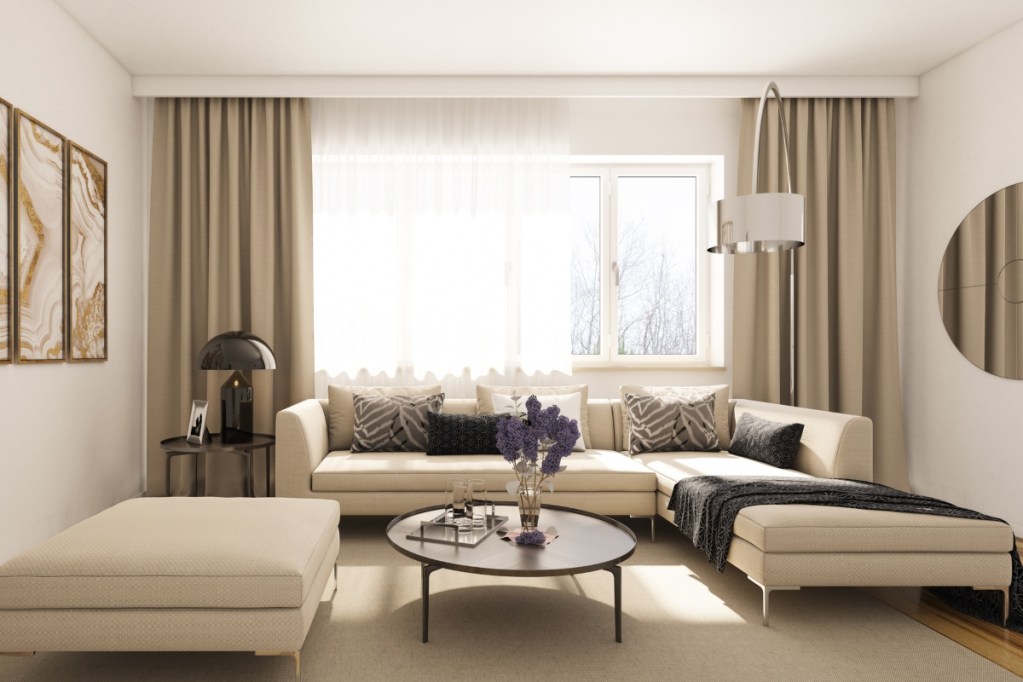 How to apply this tip to your home
We recommend waiting a few days after moving in to start decorating. If you decorate too soon, you will be too focused on making the space look good and might find that your habits don't blend well with the interior design. Instead, take a pause and only use the essentials for a few days so you can have adequate time to plan and see what sorts of habits you are building for yourself.
While the TikTok video focuses on the entryway, this tip can apply to every room of the house. Let's say you placed your laundry hampers in your laundry room for a more organized and aesthetic setup. However, by habit, you dress and undress in the bedroom each day. You don't want a pile of clothes lying on the floor beside the bed. Instead, work with your habits and bring your hamper into the bedroom as a piece of functional decor.
Another example could be that you have a habit of always reaching for a blanket when you relax on the sofa to watch a movie. Rather than storing a blanket in a linen closet or a decorative basket across the room, drape the blanket across the couch as functional decor.
Remember to give yourself time to understand your habits in a new space before decorating. When we design against our habits, our homes can look cluttered and disorganized. Instead, work with the habits you have and decorate with them in mind.
Editors' Recommendations