Jonathan and Drew Scott, also known as The Property Brothers, are synonymous with home renovations, famously showcased via their W Network show. However, in all their years of decorating, the duo has seen trends come and go – and, in some cases, some quirks should stay in the past.
While some retro features have enjoyed a welcome revival, the duo warns against three 'dated' culprits: mirrored walls, sunken living rooms, and decorative window bars, suggesting they are better kept in the twentieth century. 
In an episode of Property Brothers: Forever Home titled The Next Multigeneration, Drew and Jonathan are called to remodel a property in El Segundo, CA, and it's a trove of retro quirks that date the property to the 1980s. Here's what they're quick to remove – and why.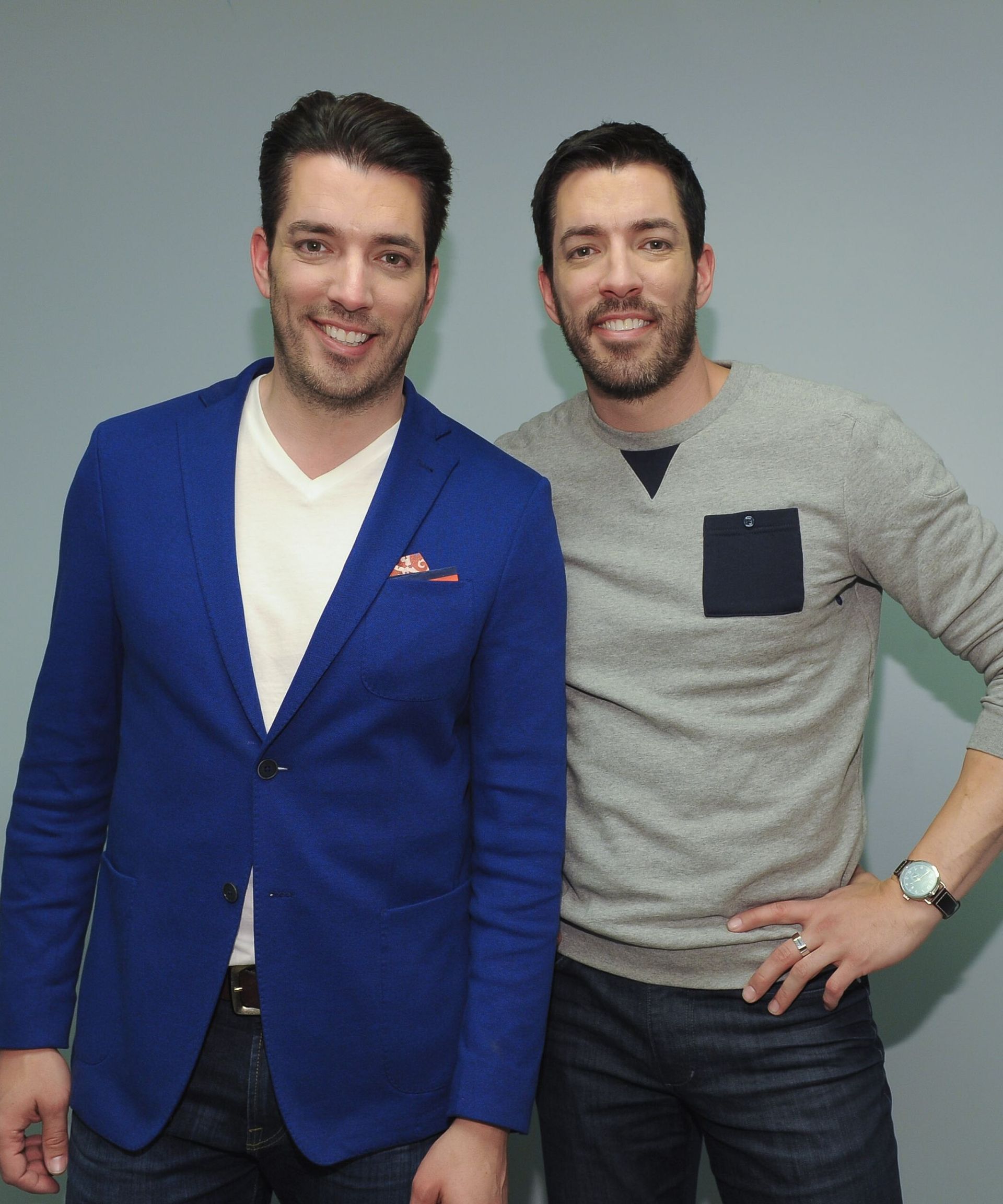 1. Mirrored walls
'Fully mirrored walls came and went, Jonathan says in his discussion of the panels that stretched across the main living space. 
In the footage, he removes the 'disco-era mirrored wall' using a suction tool like this one from Amazon. The device seamlessly dismantles the mirrored surface piece by piece – meaning the cleanup is simple. 
2. Sunken living rooms
'A lot of this house is stuck in the '80s, like this sunken living room,' Drew explains, 'It was such a hot trend for quite a long time, and then people realized everyone falls on their face.'
'If there was a sunken living room, I would find my face on it,' Jonathan agrees. Plus, practical reasons aside, this style of room is not known for its contemporary aesthetics; however, resolving a sunken living room doesn't come without a cost. 
In the episode, the brothers pay $10,000 to level the floors – and the process is far from simple – involving lots of rebar and cement. However, we'd say the end result is worth it. 
3. Decorative window bars
Okay, decorative window bars are not as associable with the '80s as other quirks on this list, but Jonathan and Drew's teaching remains the same.
'We're getting rid of the bars on the back slider and the window,' Jonathan explains in the footage. 'We want to make sure that we can open that space up.' Instead of the bars, he installs a slider that changes the level of natural sunlight in the home. 
'Something that I think will transform how they use their indoor-outdoor space is having this massive slider,' he adds. This is a refreshing alternative to the bars that now feel unnecessary in the sunny backyard. 
Drew and Jonathan Scott is a design duo who share specialist knowledge in the real estate industry (Drew) and contracting (Jonathan). The siblings front W Network's The Property Brothers and own a production company, Scott Brothers Entertainment. They are also authors of Dream Home (see below) and a children's book series, Builder Brothers.
---
For more design advice from the Scott brothers, we're picking up our copy of their book via Amazon below.